Fábio Salomon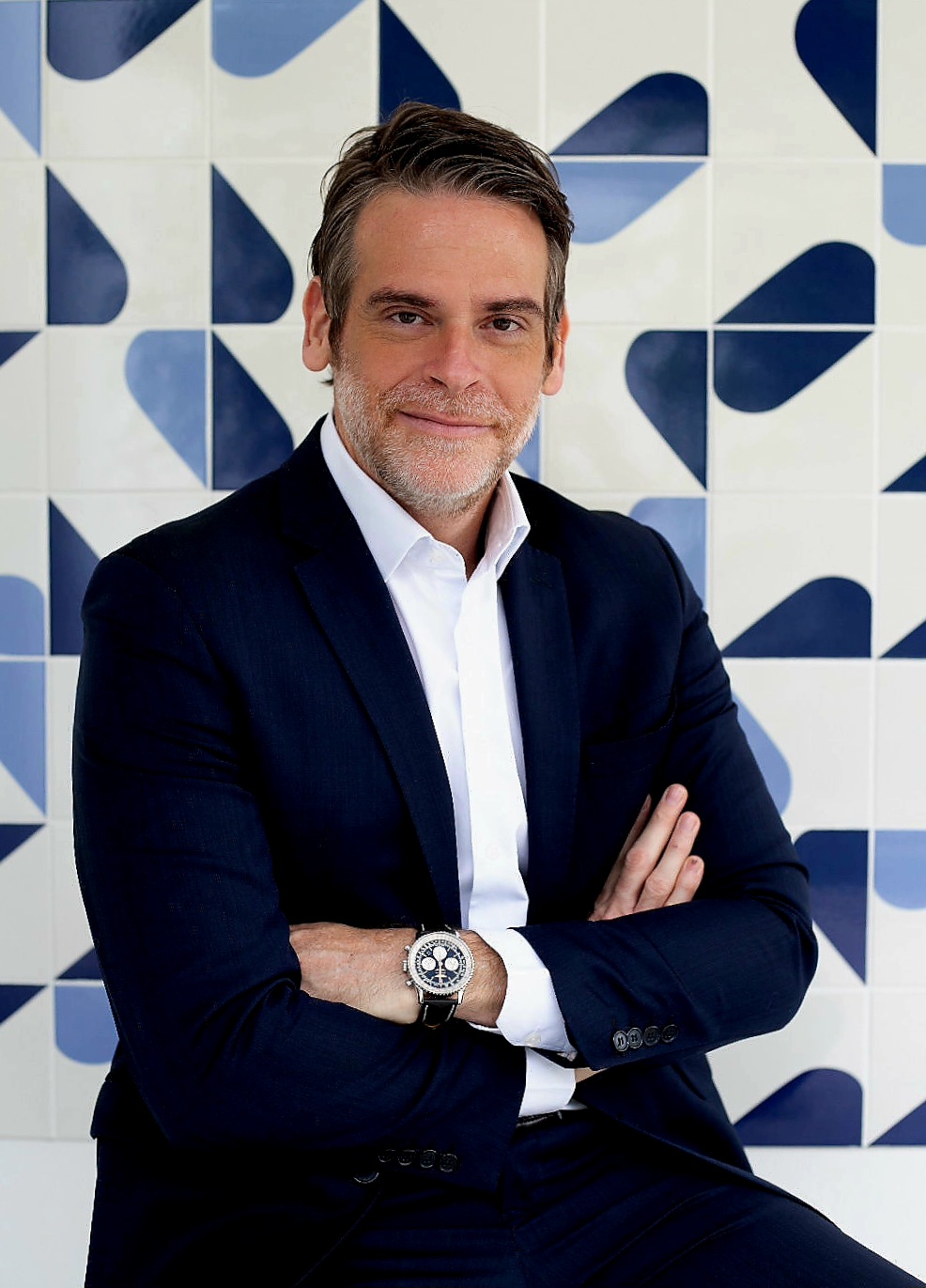 Fábio Salomon
One of the most successful people in the sector, his work is focused on the recruitment and assessment of senior executives and partners in professional services. Fábio also operates in leadership development, analysis of the effectiveness of high-performance teams and formation of boards.
"I feel encouraged to impact organizations through the right people, and helping professionals to develop and maximize their potential."
Prior to organizing BRAVA, Fábio was a Managing Partner at Salomon Azzi Recrutamento Jurídico, where he led the Executive Search practice of top management for large national and multinational companies, and law firms ranked among the most admired in Latin America. Fábio was the executive responsible for the Legal Executive Search Division at Michael Page International in São Paulo. Fábio also worked as a lawyer at Tozzini Freire Advogados, one of the largest law firms in the country.
With a Bachelor's Degree in Law from Universidade Presbiteriana Mackenzie, Fábio has also a graduate degree in Marketing Administration from Fundação Armando Álvares Penteado/FAAP, and is an expert in People Analytics from Wharton Business School.
Fábio loves music, sports and wildlife photography. His family is his greatest pride.